In a move that has me shaking my head, the Dolphins today cut tackle Branden Albert.
While Laremy Tunsil shows a lot of promise and will undoubtedly move to left tackle (he played left guard last year), it's uncertain how he will handle the adjustment.   More important, however, is this creates yet another offensive line combination for Ryan Tannehill to get used to.
I don't blame the offensive line for all of Tannehill's troubles in the last few years, but it certainly never helped him to have a new lineman in the rotation every other week.   I imagine they plan to use Kraig Urbick at left guard.  But then what happens when Mike Pouncey gets hurt again, and we need Urbick at center.   The lack of line depth was exploited last season, the the Dolphins just made it worse.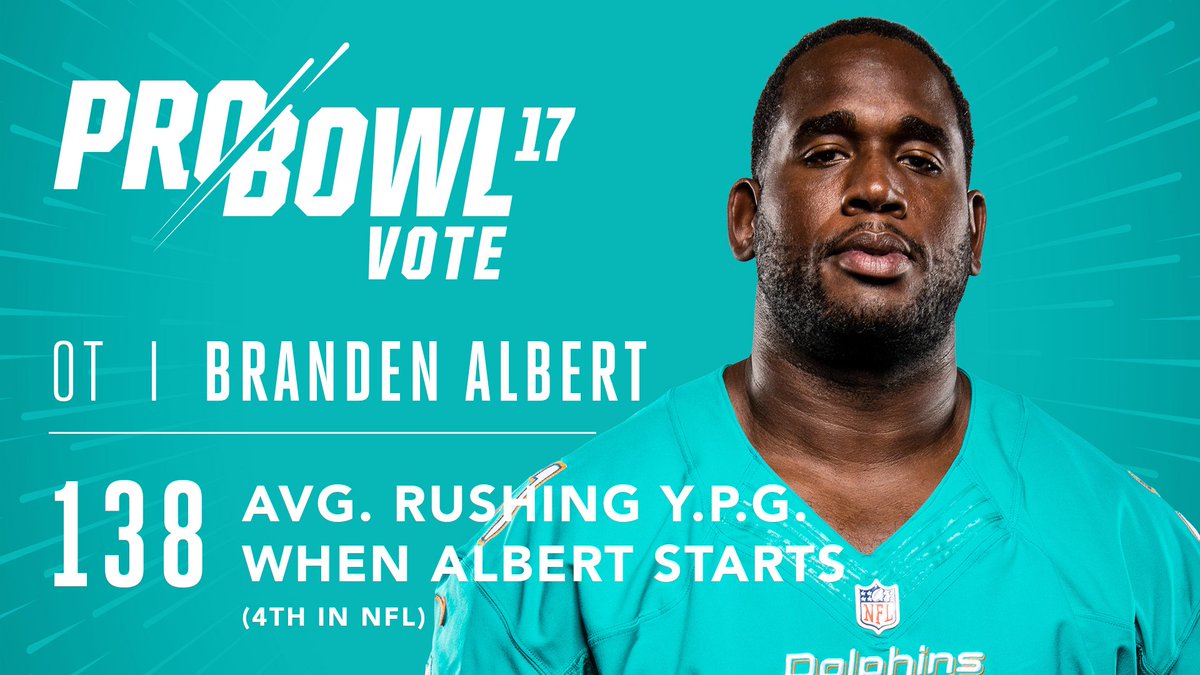 I'm sure money played a part in this, but still, there are ways to be financially creative in order to keep steady, consistent players like Branden Albert.    I don't like this move at all.
Meanwhile, we also cut Mario Williams today.   It was a nice experiment, it didn't work, and the Dolphins are right end this sooner rather than later.