Let's hope the geniuses at Harvard are right.
In a new scientific and mathematical study of the upcoming 2015 NFL season, scientists at Harvard analyzed a mind-numbing amount of data and determined that the Miami Dolphins will be in the Super Bowl.
More than likely, the study did NOT take into account the negative role that Joe Philbin plays.  Our roster has improved greatly, but the man who controls that roster on game day is still the same old Clueless Joe.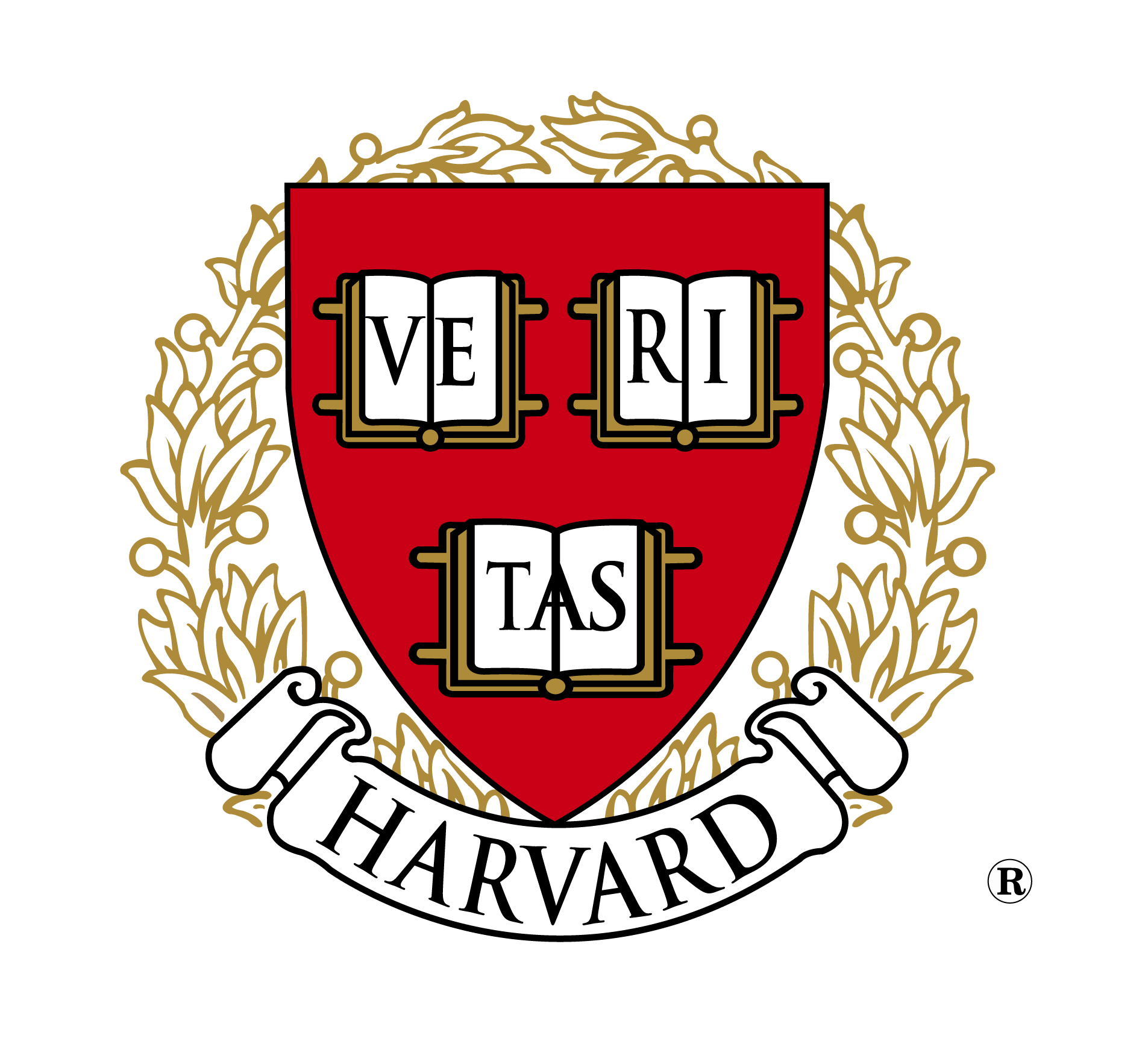 For example, the geeks at Harvard probably know that you do NOT call a defensive time out when the other team is exhausted and running out of time…but Joe Philbin doesn't know that.
The Harvard boys probably know that it's better to go for it on 4th-and-inches from inside opponent territory, but Joe Philbin thinks it's better to try 50-yard field goals with an unreliable kicker.
Harvard's analysis probably assumes that Philbin will keep his new weapons all year and use them properly.  However, Philbin is known for cutting Pro Bowl players.   And the players he keeps, he doesn't put them on the field when needed.
All in all, it's an interesting study to see that computers think we'll be the AFC Champions.   Lets' just hope Joey P.  stays out of the way.