For the second week in a row, the Dolphins competed and completed, enabling them to inch back to respectability as they inch back to .500.
Miami beat two pretty sound teams too, making you scratch your head as to how in the world we got blown up by the Titans at home.   Or how we squeezed by the winless Brownies. But that seems forever ago.  Now we get to go into the bye feeling good, with a lot to write about and discuss over the next few weeks.
Jay Ajayi looked possessed again., and that's been such a blessing.
The defense is stepping up big as well, which is an even nicer surprise.  I think the Bills did us a lot of favors, though, so it's not time to pat ourselves on the back or make playoff plans yet.  For example, the Bills ran very very few quick slants, which we can never defend.  If Tyrod Taylor and his speedy WRs ran more basic slants and crossing routes, it would have extended many of their drives.   But they helped us a lot with the plays they called.
The Dolphins continue to take meaningless yet harmful penalties.  Jarvis Landry taunting the opponent is so immature.  Late hits that are well out of bounds.  It's a real problem.
We got destroyed in special teams again.   Seems like the Bills were always starting around their 30, and we were starting at our 10.  I don't know how Adam Gase broke Matt Darr, but he seems to have.   Darr couldn't pin them deep no matter where he was punting from.  Darr's having a real bad year, and I have to wonder if Gase or that useless Darren Rizzi is messing with his mechanics.
I think Jarvis Landry's hit on that guy was tough and had unfortunate consequences, but still searching of the precise definition of why it was illegal.   The TV commentators started to say that Landry led with his helmet, then said nope, he led with a shoulder, which is legal.
On Jay Ajayi's long 50-yarder from from our own 3 yardline, Kenny Stills just sort of stood there and didn't block the CB who was on him.   Sure enough, that guy was the one who made the tackle, or else Ajayi would have had himself a 97-yarder.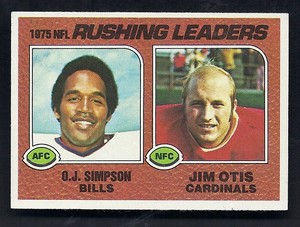 Kenny Stills made up for it by hauling in a TD pass from a brutally underthrown ball from Tannehill, a play that the Bills helped us by having 2 of their guys tackle each other instead of Stills.   I'll watch that one any time I need a laugh.