So next up is the Buffal Bills.
That is not a typo.  There is no "O" in Buffal.  Seriously, they have a journeyman QB with no stars to throw to.
They have a decent D, but so do we.  They have a firey head coach, but luckily, so do we this time.  They have good special team specialists, but so do we.
The Bills are a very beatable team.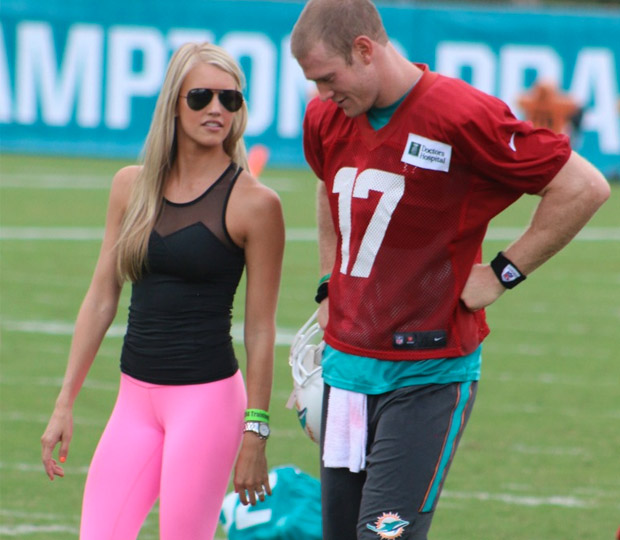 No doubt that the loss of Cameron Wake will be painful.  But how many times do we hear about an opponent's star being out, and they win anyway.   N.E. had two backups on the O-line last Thursday, and they still put up a ton of points.  No time for sulking.  Just move on without your star.
As I stated in a comment earlier, the wildcard spots in the AFC are entirely up for grabs.  An 8-8- record might do it this year.  And that's all we can hope for.  Unless Brady breaks his knee, the Patriots are not going to blow a 4-game lead on us.  But we can still win a wildcard spot and at least get some playoff experience for once.
The first step is to beat the Bills.  More to come during the week…