When a team scores 36 points, your first reaction is to blame the defense for giving up so many.
Until you examine how it happened.   This loss was caused by Ryan Tannehill.   He picked a poor time to have his worst game of the year.  The stats might show worse games, but when you factor in the timing of his mistakes, the locations where he made them (all were deep in our own territory), and the severity of them…there truly is no one else to blame.
His lack of fire and lack of passion reminds one of Joe Philbin's style.   The team feeds off of a quarterback, but if the QB is not feeding them anything, the team starves.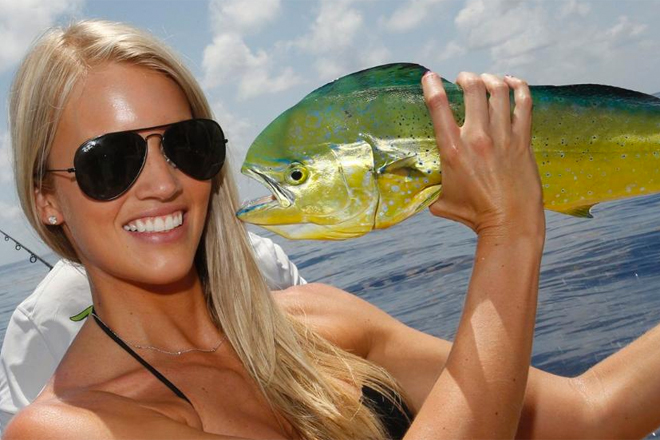 For  quick study of how well the defense did, when it was 9-0, the defense clamped down and forced the Patriots to punt 4 times in a row.  FOUR TIMES IN A ROW they stuffed the mighty Tom Brady.  The last defense to force the Patriots to punt 4 times in a row was in 2002.
It's been 13 years since a defense handled Tom Brady so masterfully, but every time our D forced a punt, Tannehill gave it right back to them.
Let's start with the safety.  Pouncey called it a miscommunication.  Which is a nice way of saying "Ryan wasn't looking where he should have been."   We all know Pouncey; if he screwed up, he would admit it.  But he didn't.
A quarterback has to be alert at all times, and Ryan Tannehill was looking around with no urgency.  The ball came at him, and with no peripheral vision, Tannehill didn't see it until it was too late.   Like when the non-blindside blitzes come right at him, his reaction times are abysmally slow.
So anyway, that only made it 9-0.  It was 12-0 when he next got the ball back.  He promptly threw it right to a Patriot.  No fire on the ball whatsoever.  He lobbed a slow pass to a covered receiver.  No excuses for that nonsense.   Boom! A minute later it's 19-0.
The next series was after halftime.  He had Kenny Stills wide open on the left side and terribly underthrew it. Stills had to wait and wait and wait.  To add insult to injury, Stills was still wide open when the ball got to him, but then dropped it !    We eventually scored on that drive and N.E. could only answer with a field goal.  Down 7-22, we're still in the game.
But Tannehill threw another pig of a pass to a Patriot.  Again.  These interceptions weren't even close.
Throughout all of this, the pass protection was surprisingly good.  I watched Jason Fox all night, and he filled in well for James.  The backs picked up the blitzes.  But despite this, Tannehill rushed himself all night long.  He was scared when he didn't need to be.  I don't know why.
At other times, he was too slow to get the ball out.   The screens to Miller that were so crisp for two weeks in a row now took too long to develop.   The slants to Matthews were open for a second, but it was too late before T-hill saw him.   He was like a different QB than we saw the last two weeks.
The playcalling was questionable many times, but that was a smaller problem.  We still spread the field on 3rd-and-one plays.   Meanwhile, New England had similar situations and called a QB sneak.  They always do.  It always works.  We never do, so it never works.
The double tight end sets are great and they do allow for extra protection, but Tannehill couldn't take advantage.
Jonas Gray dropping an easy screen pass with no one in front of him hurt.  Lamar Miller missed some holes and that hurt too.  Dan Campbell's decision to give Tom Brady the ball to start the game was a head scratcher too.   The o-line missed some blocks.  Because of those factors, I only blame Tannehill for 99% of this loss.
Look, we only have 4 losses this year with a lot of football still ahead.  Better teams and worse teams have been crushed by the Cheatriots this year.  We expected to lose, and we did.  Let's forgive and forget and move on.  Time to beat Buffalo.  And time for Tannehill to get that dumb look off his face.  Let's see what Campbell can do with him.