UPDATE:
Miko Grimes may travel to London for the game.   I was thinking about this the other day, as some recently arrested people are prohibited from leaving town.   I'm glad Miko can go.   Despite a recent legal altercation, she is a very vocal and knowledgable Dolfan, and I'm sure her presence will be cool for Brent.
Meanwhile, did you see how great Will Davis played for the Ravens last night?   Another one who Philbin/Management tossed away.
Most people say that Stephen Ross willingly gave away this "home" game coming up Sunday.   This may be true, but I can find no proof of that.  It could be that the NFL "ordered" or required the Dolphins to give up home field advantage.
The league is notoriously secretive about this stuff.   Try to google "NFL's mailing address" or "street address."   You'll find remarkably cryptic results.   Try calling the NFL's publicity department or find a spokesman willing to answer "how are the London teams determined each year."   We tried pretty hard for nearly a week, and still got nowhere.
So let's not lay the blame entirely on Ross.    Sometimes the NFL makes decisions, and the teams and players are bound by those decisions.
If the league decides something, then it must be done.  Period.   And there is no way to fight it.
Just ask Tom Brady.  Oh wait.
In any event, it goes against everything in us to root against the Dolphins.   But if we lose again,  then that might be the final straw for Ross to fire Philbin.   Is that worth the risk?
Do we actually root for the Jets to win, in hopes that it ends the Philbin era?   We'd be 1-3 with a new head coach, and that is not an impossible record to overcome.   Playoffs could still be had.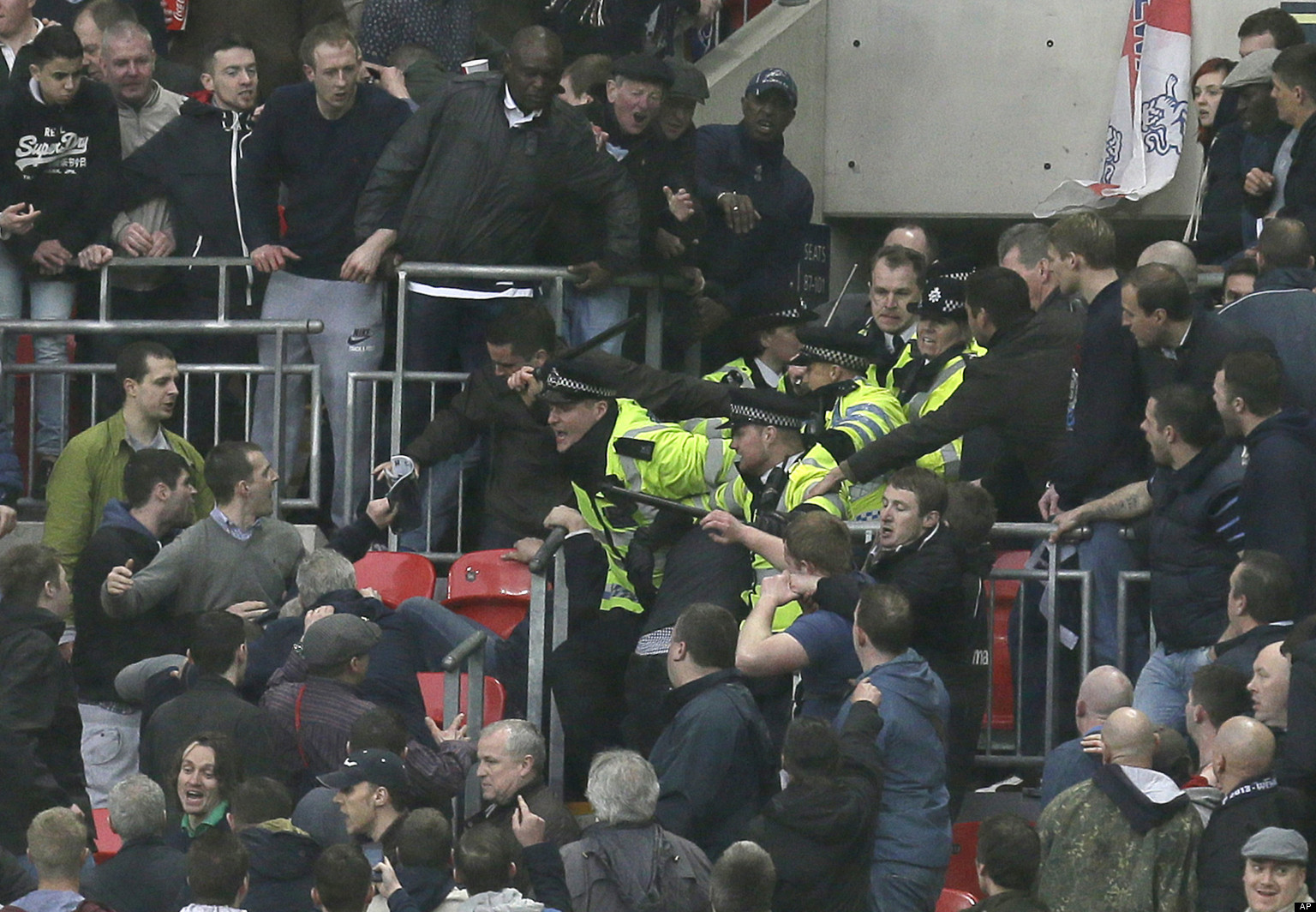 But if we win, we all know Ross will be acting like we won the Super Bowl and be all happy and excited…just like he was last year when we were officially eliminated from the playoffs.   If we want to get rid of Philbin, we can't give Stephen Ross ANY reason to be happy.
Then again, even if we lose really ugly, then Stephen Ross could still stubbornly continue his mantra of telling us how Joe Philbin is the right man for the job.