Each year, we at Dolphins Truth pick a game that will be the most telling game of the year.  Not necessarily the most important game of the year, but the game that tells us the most about our team.
Last year, we picked the Baltimore game.  The Ravens were the defending champions, and how Miami did vs. the Ravens would indicate if we had a chance to make it into the playoffs.  We lost.  BUT…it was a close game.   And sure enough, we didn't make it to the playoffs, but it was a close race.  Right down to the wire.  Beating New England and Pittsburgh could be considered flukes.   Losing to Tampa Bay could be a fluke too.  It's hard to judge a team based on those types of games, but the judgment became clear against a team like Baltimore.
This year, the most telling game is September 14.  At Buffalo.  The first Buffalo game will tell us all we need to know about the 2014 Dolphins.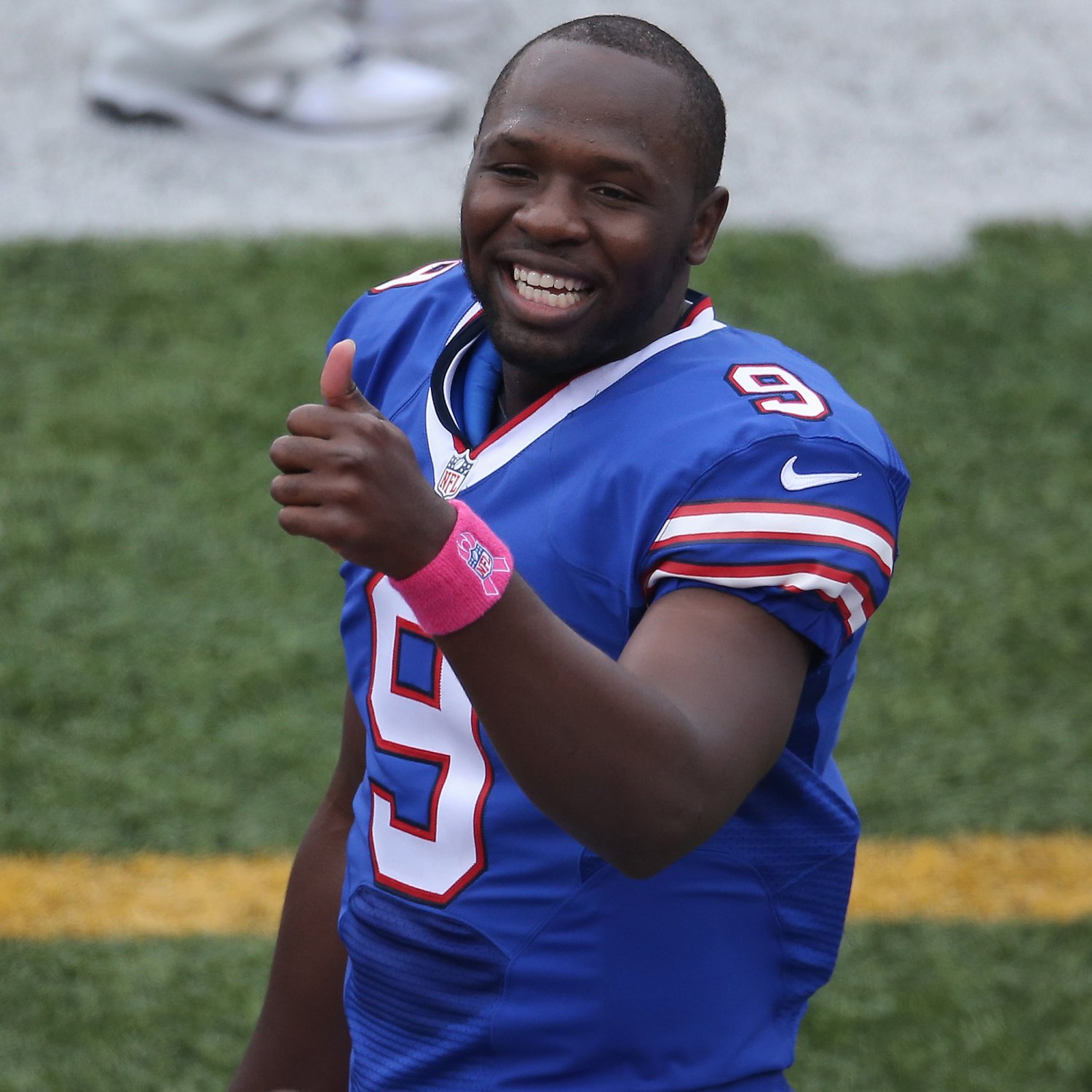 If Miami loses to Buffalo on September 14, we will have another sub-par, no-playoff season.  If we barely squeak past Buffalo, that is almost as bad as a loss, and it will lead to an 8-8 season.  The ONLY good news can come from the fact that we DESTROY the Bills…something along the lines of 33-10 or so.
A few facts.  Joe Philbin has faced the Bills 4 times.  He only won once.  Over the past 2 years, the Bills have been among the worst teams in NFL history.  Some fifth-string journeyman quarterback named Thad Lewis proved better than Joe Philbin.
It is utterly disgusting that Joe Philbin allowed his team to lose BOTH games to Thad Lewis last year.  Prior to ending up in Buffalo, Thad was cut by the Lions.  Cut by the Browns.  Cut by the Rams.  Buffalo desperately took him only after Manuel and Kolb were injured.  Yet this bum beat us.  Twice.
The second Bills game last year was horrendous.   A 19-0 spanking in which Joe Philbin had No answers.  No corrections.  And no points scored.   Disgusting.
But as bad as that was, it was nothing compared to the first Bills game, when Philbin and his best friend Mike Sherman handed a free win to the Bills.  We had a late lead with the ball near midfield.  About 3 minutes left.  If Tannehill kneels down, we win.  If he hands off, we win.  If he trips on his own two feet for a sack, we win.
But instead, genius Mikey Sherman called for a pass play.   Sack.  Fumble.  Bills recovery. Dan Carpenter (who Philbin got rid of) wins it.
Mike Sherman said it was the right call.  He called a play that cost us the game, and instead of apologizing, he said he was right.  Disgusting.
BUT…even worse was his pal Joey Philbin defending Sherman.  Philbin didn't fire Sherman for costing us this game.  He didn't berate him.  Didn't demote him.  No, Philbin praised him.  Philbin said that the losing call was the right call, and virtually everyone in Dolphintown knew then and there that our head coach wasn't the right man for the job.
You do not not not not not praise decisions that cost you games.
Blame the offensive line all you want, but it was Shermie's call that put them in that situation.
So in 2014, it's time for Philbin to show us that he knows how to coach.  We may beat New England in week one, or they may crush us.  But that won't tell us anything.  Instead, Week 2 looms large.  It will be Joe Philbin's FIFTH crack at the Bills, and he better show us something this time.  if you can't destroy the worst team in your division with the worst QB in the league, then you shouldn't even be out there.