He we are, still close to the recent dawn of a new season, and the Dolphins are all but out of it already.
We've only played two games, and we're already two and a half games behind in our division.   The math is almost illogical, but it's very true and very sad.
We're 2.5 games out already, and it's not gonna get much better.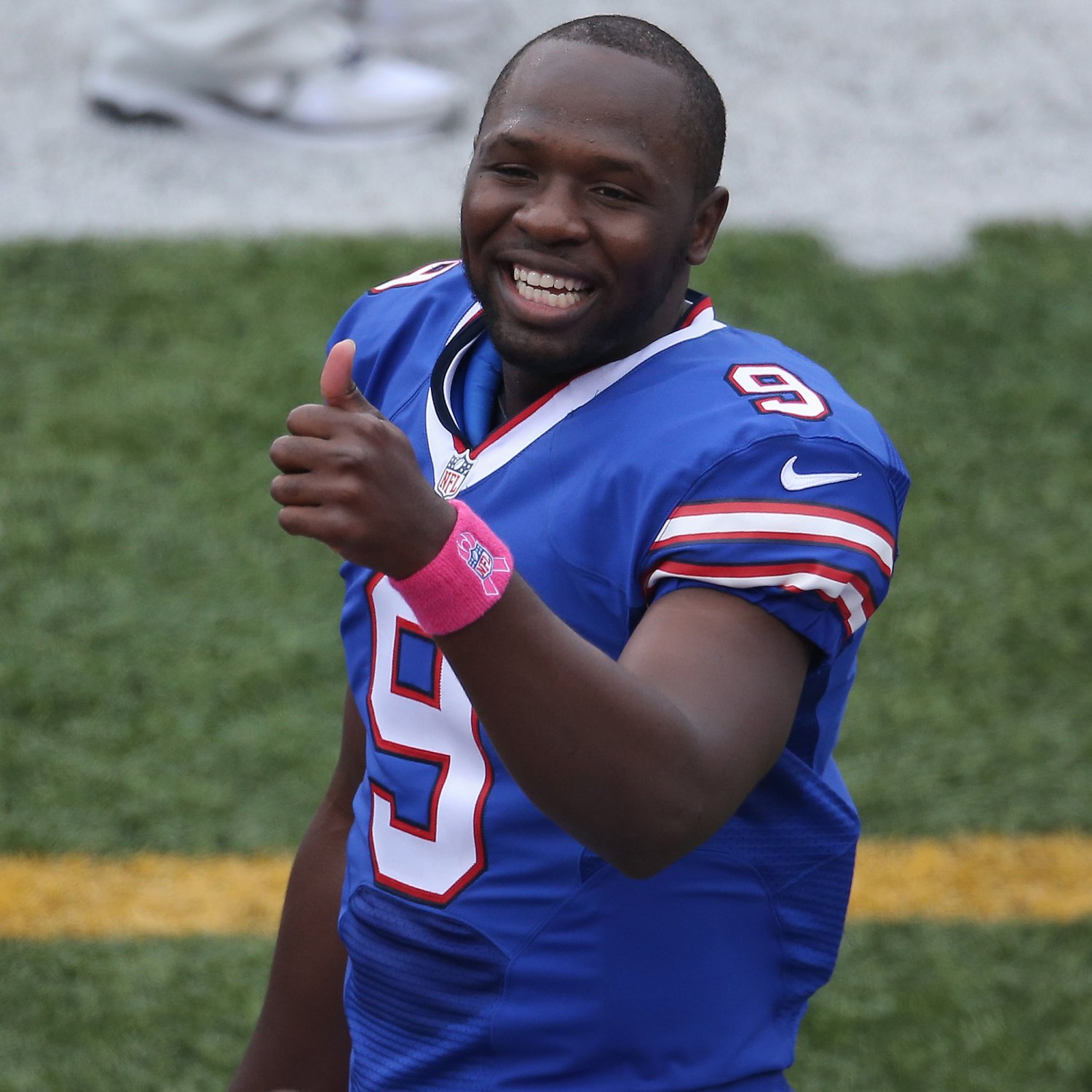 Watching New England use a 3rd-string project of a QB to decimate Houston shows us several things.
It shows that New England's system is a well-constructed work of art that should be copied, verbatim, so that any old ham-and-egger off the streets can come in a win games at QB.
It shows us that Miami should have hired Patriots offensive coordinator Josh McDaniels, who was with the Pats for all 4 of their Super Bowls, instead of Adam Gase and his Zero Super Bowls.
It shows that when you want to run the ball, you simple reinforce your line and you ground and pound the ball right at the opponent.  With EXTRA blockers, not fewer.   But when Miami wants to run the ball on the other hand, we spread the formation, leaving the same 5 (and only 5) blockers in for running plays.  IT DOESN'T WORK.
It shows us there is no balance in the AFC, especially the AFC East.   No one is going to challenge the Patriots, and now all us Patriots haters will have to become fans of whoever New England plays in the second round of the playoffs after their first-round bye.  They have a few easy games coming up, so 5-0 is a near certainty.
If there's any hope at all, we can hope that the close games against NE and Seattle mean we're close.   If we blow out Cleveland, that might make that point.  If the NE and Seattle losses came while we were already 8-0, it would be no big deal.   But getting gutted early with this NFL schedule did us no favors.    We only know that the Dolphins and hang close to the elite teams, but we honestly don't know how the Dolphins are against mediocre or crappy teams.
We'll know that as of Sunday afternoon.