Glad to see reports today of a tough practice, with more than one fight breaking out under first-day coach Dan Campbell.
I think toughness on the playing field is an asset, but not the only component of a successful team.  You also need smarts and discipline.  Sadly, the Dolphins lacked ALL of that under Joe Philbin, especially this season so far.
Now for the fights on our Dolphins Truth board, centering lately on Ryan Tannehill.
When I started this blog, I promised to not censor comments and to let you guys say what you want, and I will keep it that way.
Anyway, Tannehill denies talking about salary when calling out practice squad players, but he admits he made some jokes about a trophy case for practice squadders.
Or was it a trophy wife, which Ryan definitely has.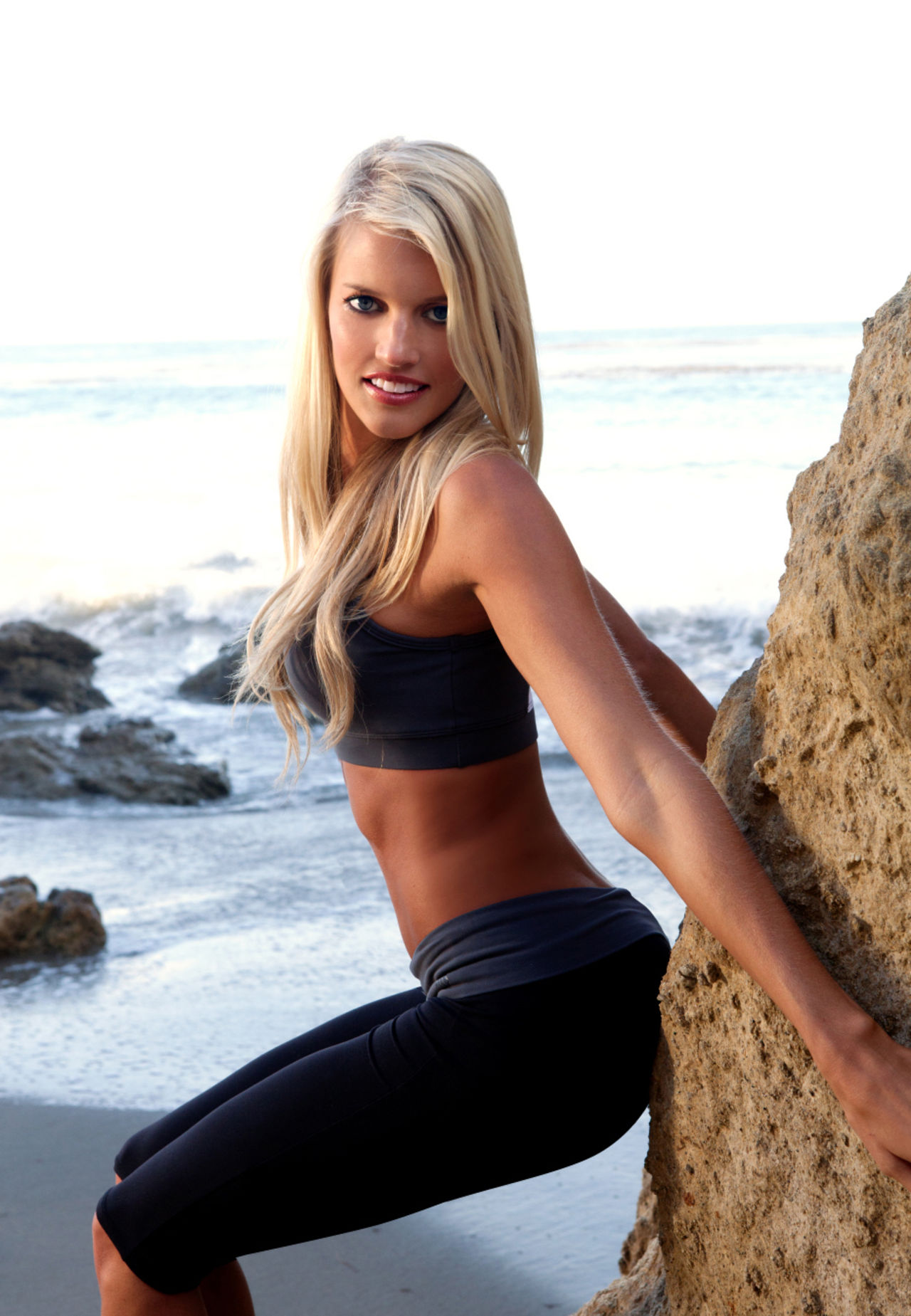 Personally, I don't care what he said.  If he wants to be a smug prick or a nice guy, it doesn't faze me one way or another.  As long as he performs on the field.   But lately, he hasn't been performing.  You could make an argument that he hasn't performed well in 3+ years.
But I don't think that's accurate.
I am exactly 50-50 on Tannehill.   I won't say he sucks and call for Matt Moore, but I also won't say how awesome he is and we must keep him forever.
He was a 4,000-yard passer last year, with virtually no long balls.  That means he grinded out those 4,000 yards, and I don't care how much you say he sucks, he does not.  4,000 yards is a huge accomplishment.  Some say he got cheap yards at the end of meaningless games that were already decided.  Which games?
There wasn't a single game last year where he played poorly for 3 quarters and then turned it on in the 4th, when the opposing defense went prevent.  When he stunk, he stunk for a whole game at a time.   When he was hot, he was hot early and often.
His best showing in my book was the loss at Denver last year.  We had the chance to drive for the win, and T-hill hit Jarvis Landry on a perfect pass in the 4th quarter.  But Landry bobbled it for an interception.  It was an identical play that Landry caused an interception on this year in the Bills game.
Many of his interceptions clearly ARE his fault, and there is no denying that.  Also in that same Bills game this year, a safety started 17 yards away from Tannehill and ran right at him.  The quarterback MUST sense that coming, or at least look straight ahead for a second.  Tannehill did neither.
Plays like that force me to point out that his pocket presence is extremely weak.
He's been nailed by some walloping blind-side hits, but he is also overly susceptible to straight on hits and hits from his right side too.  He just doesn't see or sense or "feel" danger coming, even when right in front of him and telegraphed a mile away.  And even if he does see it coming,  he doesn't get out of the way fast enough.  Or at all.
The accuracy on long passes is well documented and well deserved.  He clearly has issues.
His fade passes land 30 yard out of bounds.
He got Dion Sims concussed with one of the worst passes of all time.
He gets way way way too many balls batted down.
He is too hesitant to tuck the ball away and run for first downs.
He shows no intensity and looks confused, not angry, after his own bad plays.
Yet, despite all these faults–and I think I'm justified in pointing them all out– I see non-Tannehill reasons for some of those faults.  And I see potential.
Joe Philbin could impede the progress of a runaway train.
His schemes, his plans, his buddies (i.e., coaches he hired), his system, his philosophy…it all added up to proven failure.
Sorry to all you Tannehill detractors, but when you don't give the QB time to throw the ball, your passing game will not be successful.  And the Dolphins rarely gave him time.   Some, not all, but some of the faults I note above are partly due to a crappy offensive line scheme.
Not crappy linemen, just a terrible way to use them.  We've all seen Sam Brenner and Jason Fox step in, for example, and do some great things.  But when they are overmatched and double-teamed with no help, that is the coaches' fault.  I would never call Sam or Jason  a crappy player.
How many times this year have I pointed out the ridiculous frequency with which the Dolphins run the 4-wide set, and then send Lamar Miller out also.  That makes 5 men running routes…so someone has to be open, right?  Actually, if you watch the tape, 4 of the 5 usually are open.  but Tannehill never sees them because he's on his ass thanks to shoddy blocking.
But the kid gets up for more.
He never got any help from his line, nor the coaches, who could have adjusted the blocking assignments.  Impossible to show progress when no one is blocking well for you.
Instead of keeping Samson Satelle as an adequate center and matching him next to a Pro Bowl guard in Mike Pouncey, the Philbin squad instead decided to waste its first round pick on Davante Parker.   It's a baffling, head-scratcher move that makes no sense.  Why get rid of a decent offensive lineman and replace him with a benchwarmer wide receiver?
Dropped passes have also plagued Tannehill.   This year alone, Greg Jennings has dropped two easy first down passes on our FIRST possession of the game.   Those drops set the tone, and the Dolphins never recovered.   Landry dropped an easy pass and gave the Bills the ball back.
Hell, even reliable players like Brent Grimes dropped a pick-6 that was right in his numbers this season.  None of these are Tannehill's fault.
Tannehill has deceptive speed, but Miami runs few plays designed to use it.   Not enough rollouts.
And I can't remember the last time the Dolphins tried a simple QB sneak.   Instead of running up the gut on 4th and inches, we always try that ridiculous spread formation that fools no one.
These are all drive killers that take Tannehill off the field due to no fault of his own.   Except for the 4,000 yard number, I'm not one to harp on statistics.  I don't know his completion percentage or his QB rating, but I know that both are probably about average.  Average.
But…Is average good enough?   Actually, yes it is.  Many average QBs have become champions because of stars elsewhere on the team who pick up the slack.  We have plenty of stars, mostly on defense.  We have enough to win games, iof the players are used properly and motivated.
Under Philbin, we got neither.  Let's hope it changes.  If Tannehill stinks it up in 10 days, I'll be right back here calling for his head like many of our readers have been lately.
But let's give him a chance…a REAL chance under a much smarter coach who doesn't see, like he'll tolerate "average."