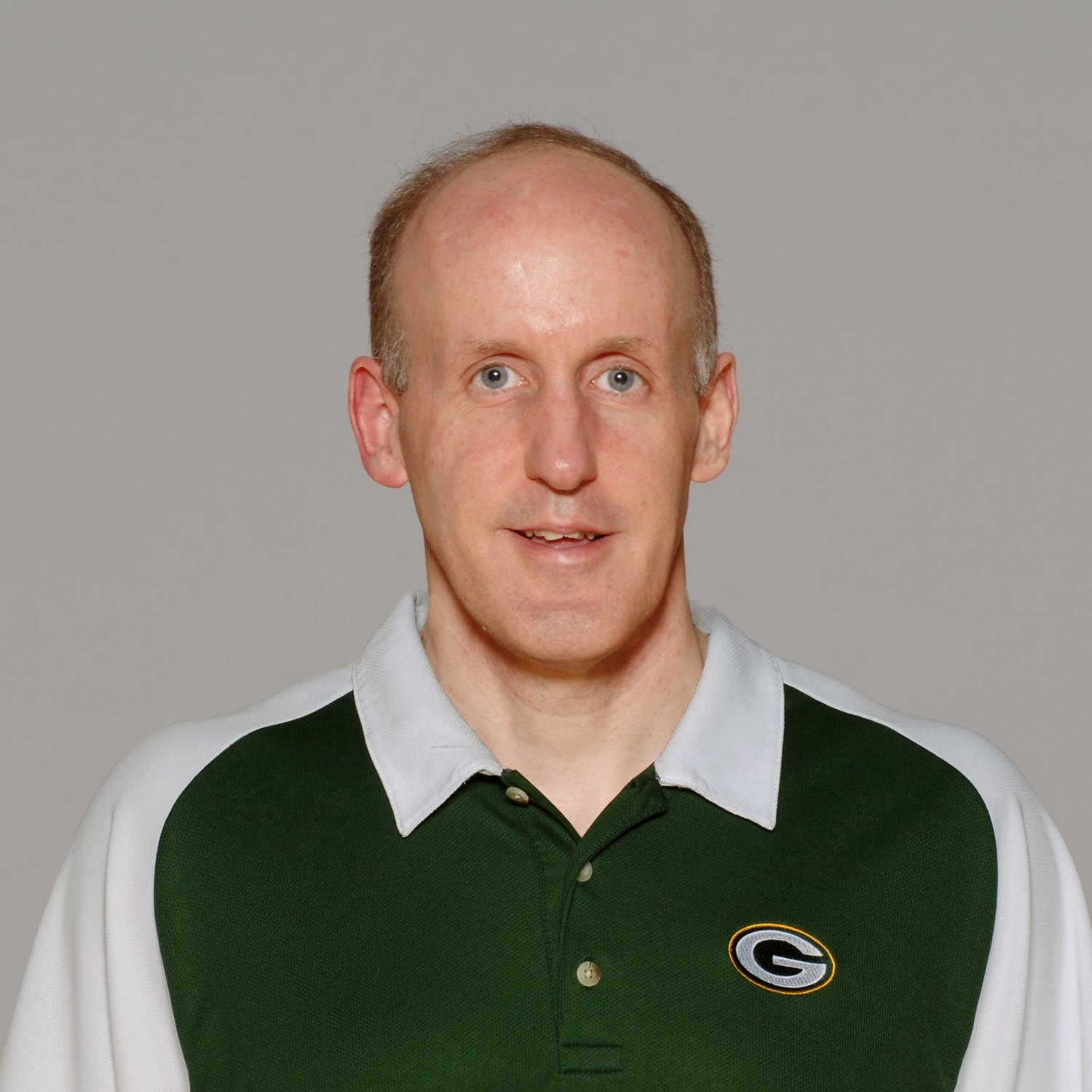 First, the HIGHS:
Jarvis Landry continues to impress.  We questioned it when we drafted him, but we're happy to be wrong.  The only blight on him is a couple of fumbles.  Also, he has to stop getting tackled by kickers.  At least 3 times this season already he had one 98-lb-weakling kicker to beat, and he got tackled.  Otherwise, this kid is exciting.
Mike Wallace had a drop, but he continues to produce.  Bill Lazor knows how to use him, while Mike Sherman was lost.
Ryan Tannehill in the second half.  You know what's coming later when I get to the Lows, but we can't ignore the leadership he showed on 3 TD drives in a row.
Caleb Sturgis.  They put up his stat about lack of touchbacks, but he had a bunch of them today.
Lamar Miller.   Loved the way he got some tough yards and a tough TD in the second half.  He's taking care of the ball too.
Cameron Wake.  It's an honor to watch this guy play his guts out every Sunday.  We came up a couple of plays short today, but he kept us in the game in the first half.
The LOWS:
As usual, we start with Joe Philbin.  On our last drive, he went conservative.  I don't think that is a terrible decision, I really don't.  But you can run some conservative pass plays too.  Or at least TRY for the first down.   We ran it to take time off the clock.   But as DolphinsTruth reader William points out, what's the difference if we punt to Rodgers with 3:00 left or with 2:20?
The timeout on 4th and 10 was an even worse decision.  Our defense had eaten up the Pack on 3 straight downs.  Everything was in our favor.  Until Philbin stuck his nose into the players' business.   This loss hurts.  Philbin will say "I made the right decision."   He always does.
Ryan Tannehill in the first half.   Those two picks were brutally bad.  His decisions were off too.  Whenever he runs, good things happen.  Everyone realizes that except him it seems.  Run Ryan Run!
Brandon Fields.   A terrible punt at the end of the game cost us dearly.  He hasn't been the same since he got back from the Pro Bowl.  He is adequate these days, but he has not been a field position weapon.
Bill Lazor.  His first half play calls were not good.  Period.   Green Bay's defense is among the league's worst.  And he couldn't capitalize.
CBS's announce team.  These guys deserve a "Low" for not noticing Mike Pouncey was playing, let alone having moved to guard.  They finally mentioned it after discussing Green Bay's awning 3 different times.  They also would not shut up about praising Aaron Rodgers.   It got really old really fast.   John Lynch doesn't add much to any broadcast he does.  Sam Rosen is usually good, but he was too busy fawning over Rodgers to call the rest of the game today.
The refs.   Still waiting for a replay of the alleged holding on Cortland Finnegan when GB had a 4th and one.  You get the feeling that if GB cane up short on their final 4th and 10, the refs would have helped them out here as well.