With all the hooplah lately over Ray Rice and Adrian Peterson, we at Dolphins Truth thought it might be a good time to look back about a year ago and re-examine the Jonathan Martin scandal.
As a quick reminder, Richie Incognito was never caught on tape punching his wife nor beating his child.  He merely teased his friend…a friend who teased him equally as much.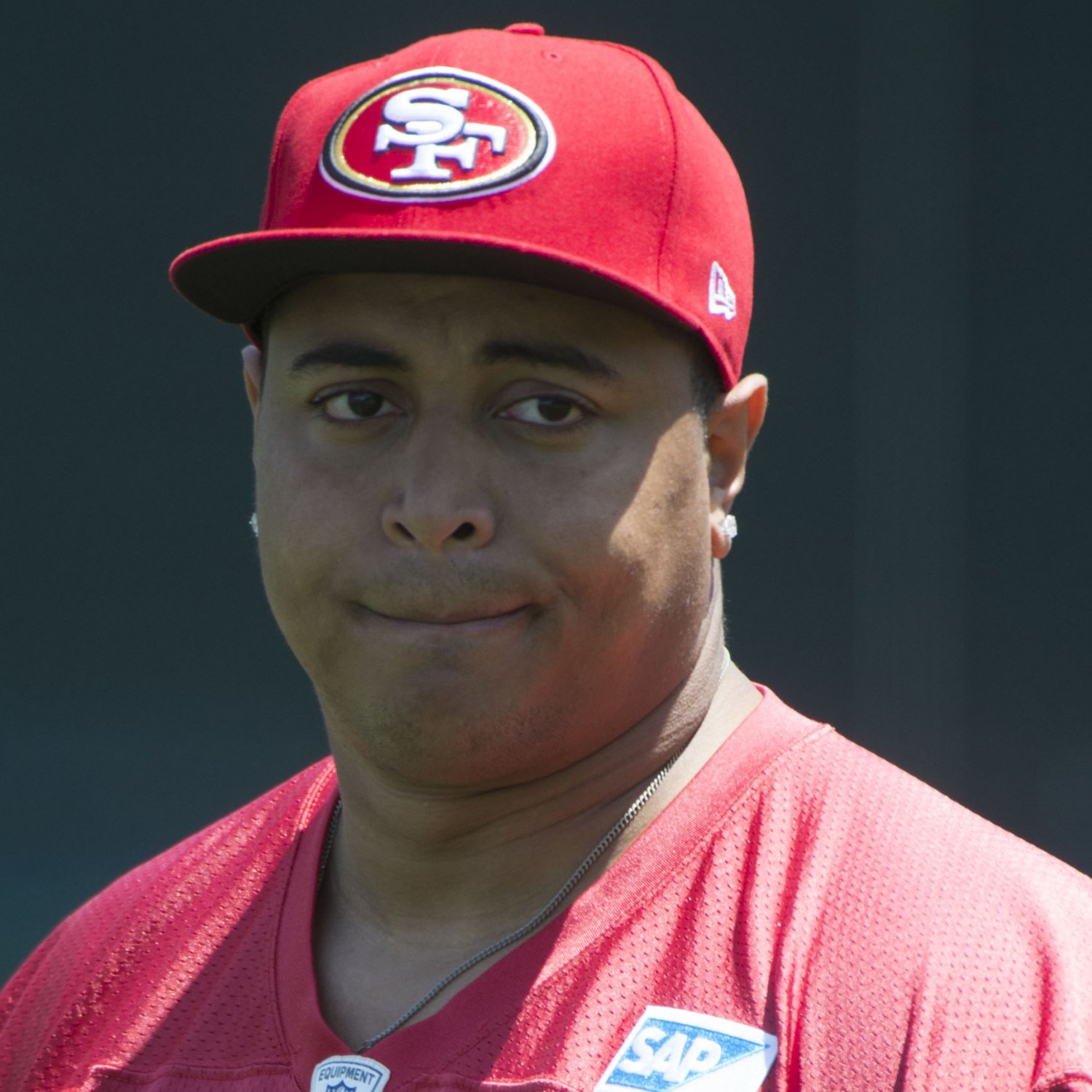 With so many articles and versions out there, it's hard to find an honest recap of the situation.  But here is what happened:  Jonathan Martin quit on the Dolphins and walked away from his team.  Period. The story begins there.
And should have ended there.
But instead of it ending there, Martin was only beginning.  After quitting on his team, he decided to air his grievances publicly.  First he quit, and then he tattled.  Not the other way around.
Quitting the team is a gutless, cowardly act.   But if you are going to quit,at least air your grievances first and hope that change occurs.  Don't quit first and then blab.  Don't save text messages and voicemails for months at a time and then send them to a total stranger from ESPN.  What kind of person does that?
The media was outraged.  The Dolphins suspended Incognito.  The NFL hired some NY City lawyer named Ted Wells to look into this.  And at this point, all we were going by was Jonathan Martin's side of the story.
The media's one-sided obsession with poor little Johnny Martin culminated with NBC.  The network allowed Martin a 20-minute interview to spread his side of the story to Tony Dungy, without one single rebuttal interview with Richie Incognito or the 50 other Miami Dolphins who supported Richie's side of the story.  It remains among the most one-sided interviews in journalism history.
We heard (and saw on text messages) some very graphic and despicable language that Incognito used, and it really was damning.
But slowly…eventually…the truth began to come out.  For example, as horrible as Richie's language was, we learned that Jonathan Martin himself used the same exact language.
Martin spoke to Richie about the hookers and strippers they frequented.  Martin spoke about the drugs he used.  Martin threatened to kill Richie's family. Martin used the n-word. Martin showed the same amount of class and respect as Richie did.  Martin even spoke of Richie as his friend.
Other Miami Dolphins began to back Richie's side of the story.  They said that yes, Richie was crass, but Martin was crass also.  Martin was no innocent angel.  And certainly Martin never once said, "please stop," or gave any indication whatsoever that he wanted certain behavior to stop.
Instead of reporting any of this, the media foolishly tossed around the dreaded B-word, as if a 300-lb giant professional athlete like Martin was truly being "bullied."  He was teased.  But he was a teaser too.  That means if he were bullied, he was a bully himself.   You cannot engage in bad behavior and then cry when someone else commits the same behavior.  It makes no sense.  Yet Martin did this. And the media "forgot" to mention it.
Eventually, the Ted Wells report came out, and it was laughable.  The NFL allowed Wells himself to be judge, jury, and executioner. He stated his own opinions as fact, and Roger Goodell accepted all of it.  For example, when Jonathan Martin talked about certain events, he was an innocent victim of bullying.  But when Mike Pouncey talked about certain events, Wells said that Pouncey was not believable.   There is a word for assertions like that, and it is called "Opinion."  Men are not condemned nor vindicated by opinions, especially not the opinion of a NY City lawyer who doesn't know a single thing about an NFL locker room.
Aren't we all glad this entire situation is behind is and that Jonathan Martin is now happily warming the bench in San Francisco as his new team is 3 games out of first place?